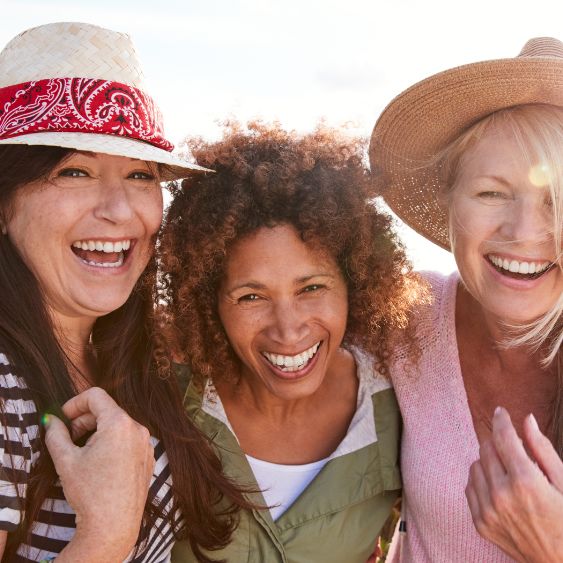 Understand how menopause affects your overall well-being. Learn why today's longer lifespan means spending more time in the menopausal state and the profound implications for your health span.
Read More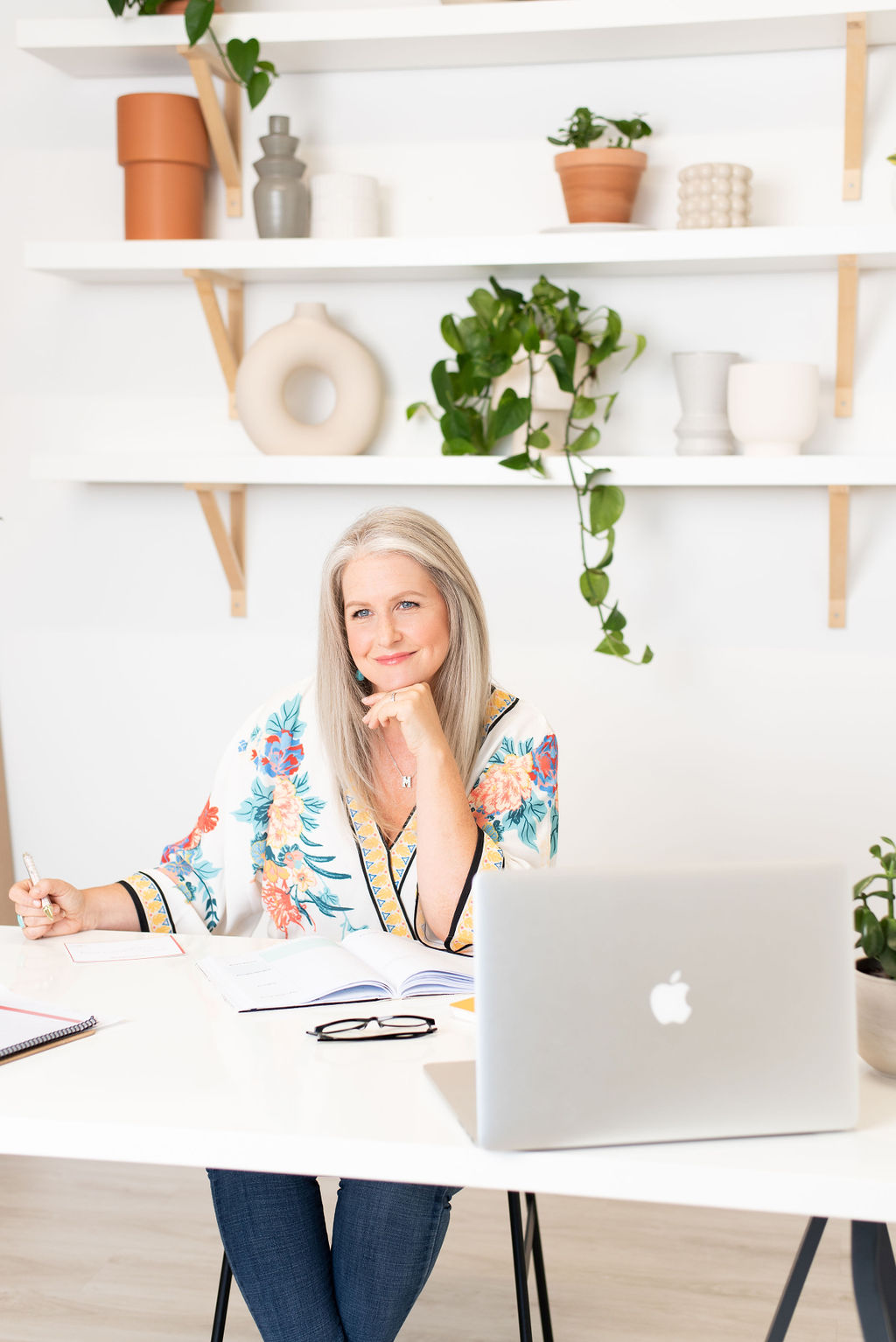 A weekly dive into topics that matter to you – nutrition and lifestyle advice for for women over 35. Women's hormone chat, tips, recipes and more!
Read More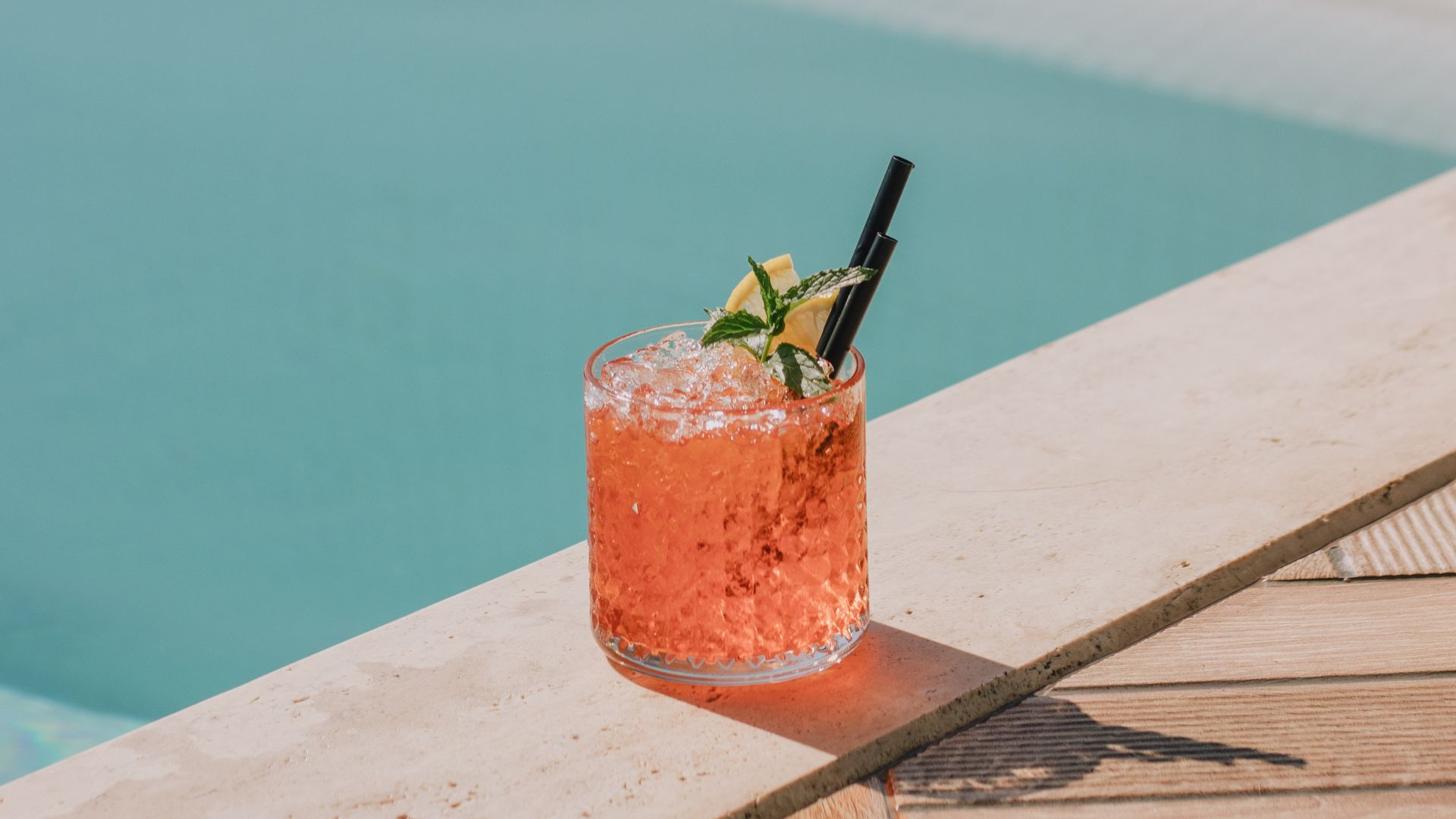 Download my simple guide to gaining control, and losing the cravings – fast!
Read More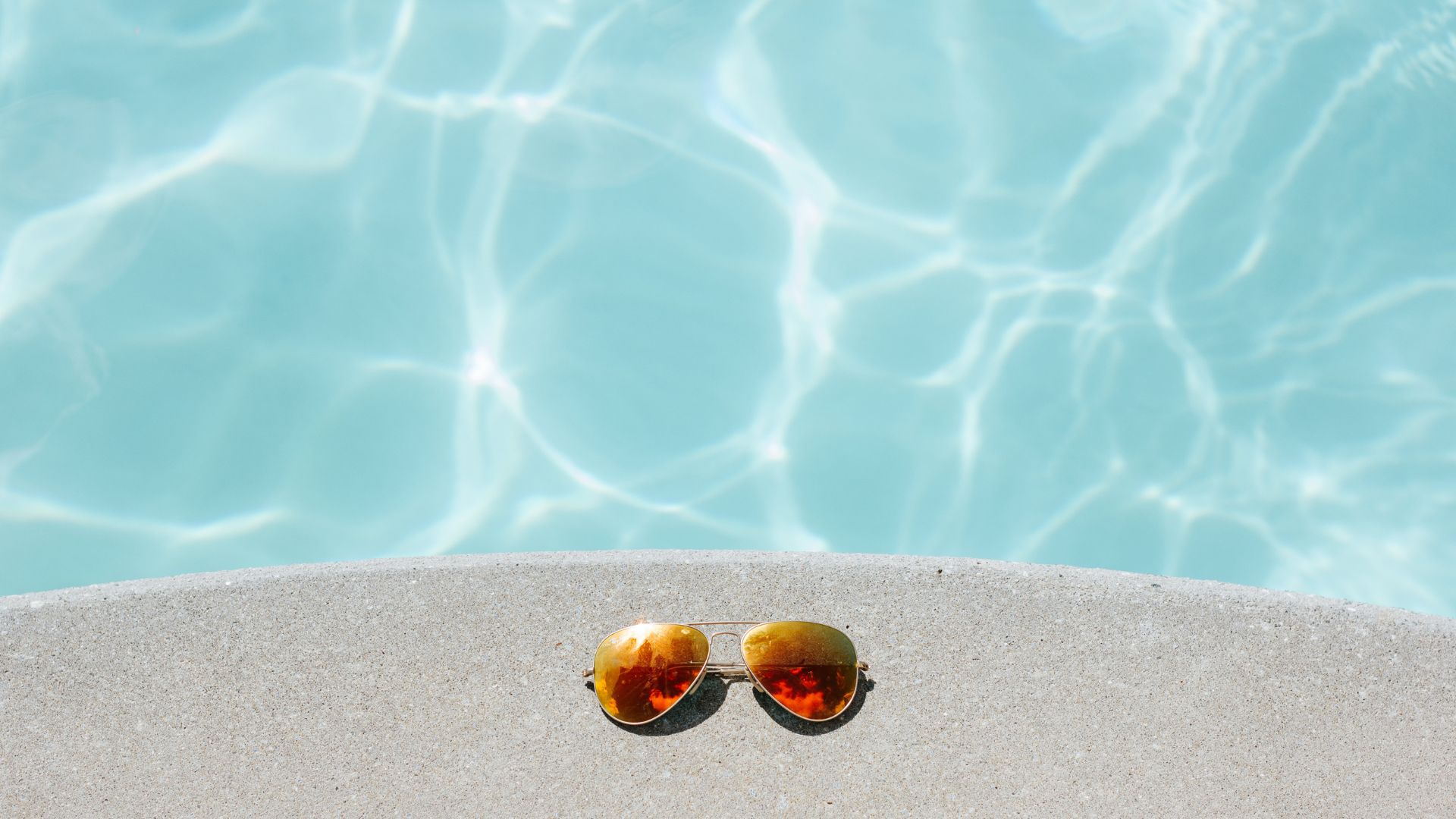 Wondering if you might have a hormone imbalance? Take the quiz and find out which hormones could be out of balance.
Read More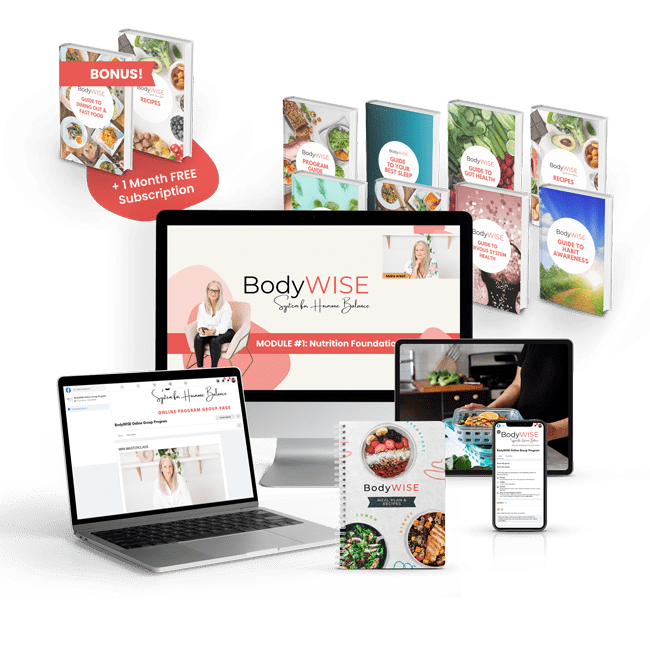 The BodyWISE System for Hormone Balance is a program designed to balance key hormones so you can say good-bye to cravings, energy slumps, sleepless nights…and finally burn fat.. plus so much more.